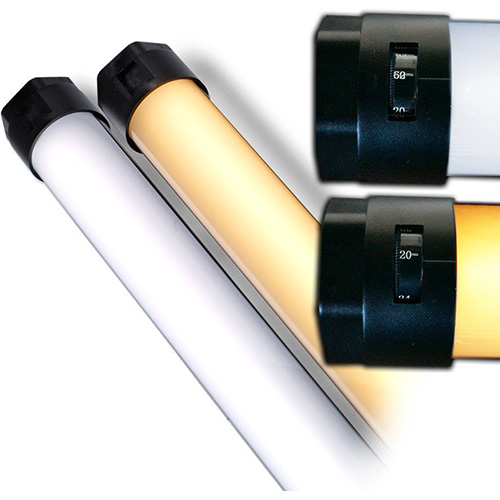 Quasar Q-LED - X Crossfade Linear Lamps
The X Crossfade lamps have a wheel at the end of the unit to scroll to the desired setting.
Length and Wattage:
1' 15 watt - Q15X - .23 Amp at 120v
2' 25 watt - Q25X - .46 Amp at 120v
4' 50 watt - Q50X - .92 Amp at 120v
6' 75 watt - Q75X - .1.38 Amp at 120v
8' 100 watt - Q100X - 1.84 Amp at 120v
Colour Temperature:
2000K - 6000K Crossfade Wheel


Features
95+ CRI
Flicker Free
Dimmer Compatible
25,000+ Hour Lifetime
CLICK HERE FOR DETAILED SPECIFICATIONS
Power Connect Options
Voltage:
120VAC
240VAC (Built to Order)
Included with every tube:
Q Boot - Linear Lamp Shock Absorber(2pcs.)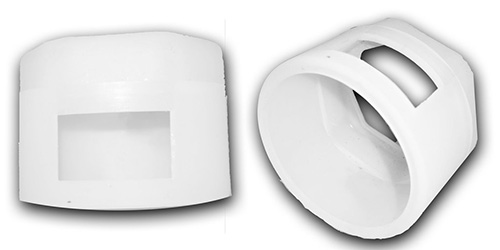 Power 1G Grounded Tri-Pin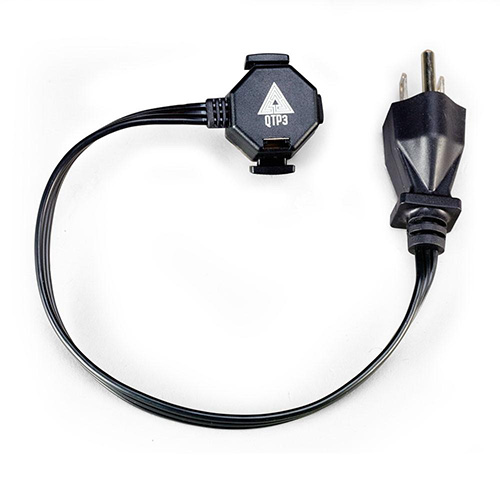 Price $Call or Email for Quote
Prices in RED are Canadian Dollars.
Prices in BLUE are US Dollars.
Prices subject to change without notice.
Please Note: Not all items listed in the catalogue are regularly stocked.
Please call or email to check current inventory levels.
For volume orders, please call for a quote. Tel: 416-588-6712 Toll Free: 1-888-516-3333
Email: norm.hussey@sourceshop.com
We are not limited to the products on this site. Please call or email us and we'll do our best to locate your product.