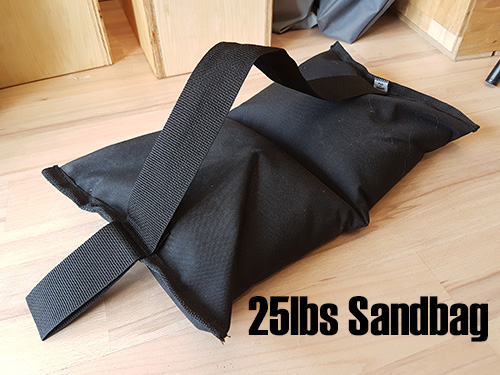 Sandbags and Shotbags
Sandbags and shotbags made from durable cordura.
Sandbags - Saddlebag Style
15 lbs - $30.00
25 lbs - $33.00
Shot Bags - Tube Style with Loop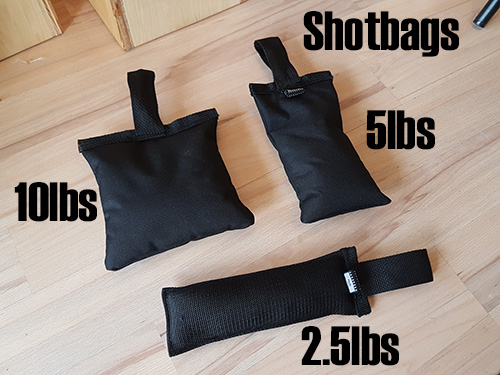 2.5lb - $15.00
5 lbs - $25.00
10 lbs - $36.00
25 lbs (Special Order) - $75.00
Price $See Above
Prices in RED are Canadian Dollars.
Prices in BLUE are US Dollars.
Prices subject to change without notice.
Please Note: Not all items listed in the catalogue are regularly stocked.
Please call or email to check current inventory levels.
For volume orders, please call for a quote. Tel: 416-588-6712 Toll Free: 1-888-516-3333
Email: norm.hussey@sourceshop.com
We are not limited to the products on this site. Please call or email us and we'll do our best to locate your product.